This Is Not Clothing - Jam Sutton
Ten24's 3d scan work for artist, Jam Sutton.

Artist, Jam Sutton contacted Ten24 making enquiries into the possibility of scanning people for a new concept of his. Where classical art meets social commentary. Old art vs new [my words!].. The scans where to be used for his clothing brand, This Is Not Clothing. Clothing as wearable art.
We used the older handheld Artec scanning technique, as colour capture wasn't necessary or the high fidelity details photogrammetry brings. We cleaned up and remodelled sections in ZBrush to be delivered to Ben Douglas for extra modelling and sculpting.
The following work was a collaborative process.. we provided the raw materials that ended up making these striking pieces.
Below you'll see a Vimeo video put together by Jam himself.. showing some scanning footage and raw artwork.
Models: Jack Beran, Emelie Stenman & Joel Hicks. 3D scanning technology provided byTen24. 3D data refinement by Ten24, additional modelling by Ben Douglas. Photography and design by Jam Sutton.
© 2014 All Rights Reserved This Is Not Clothing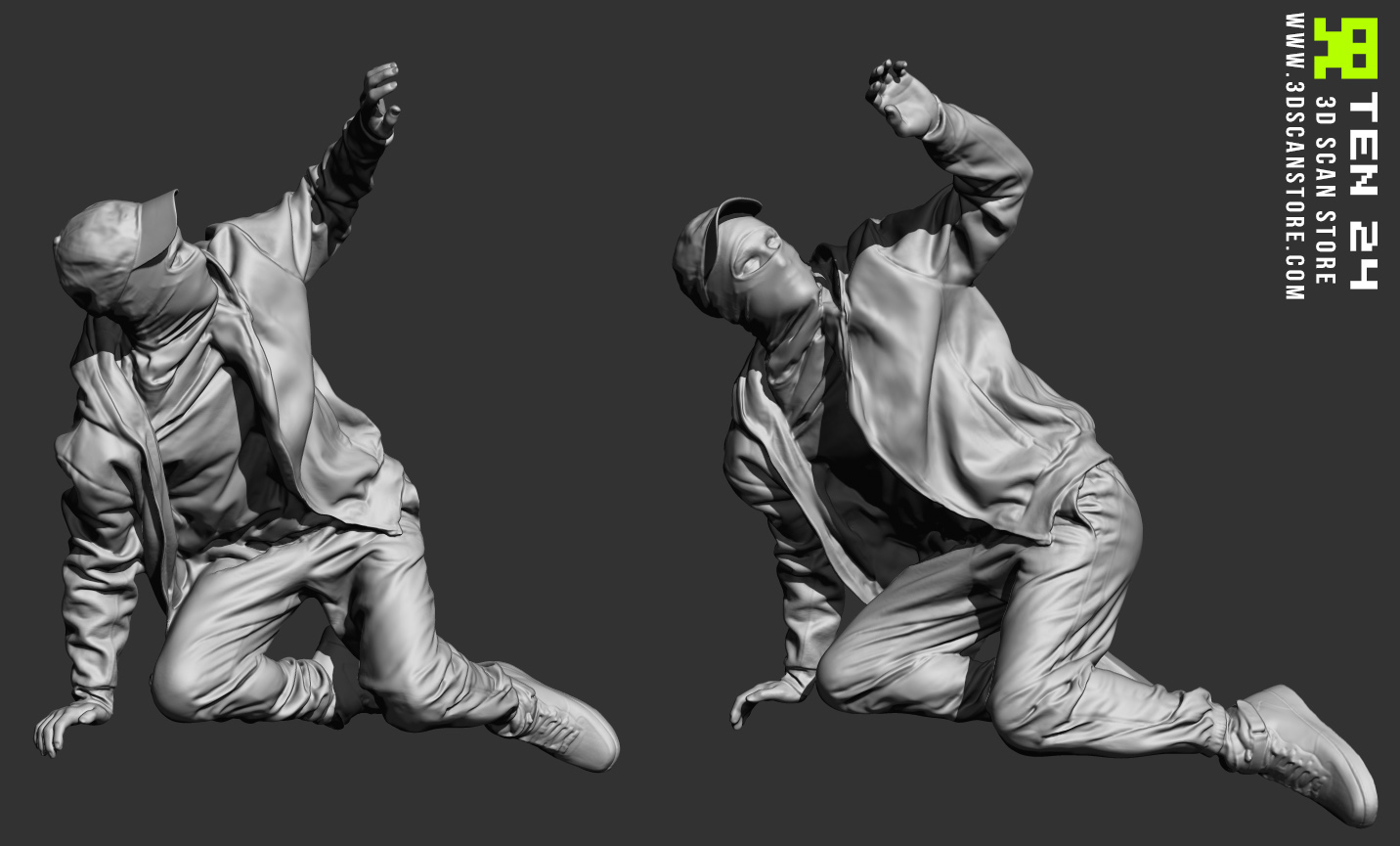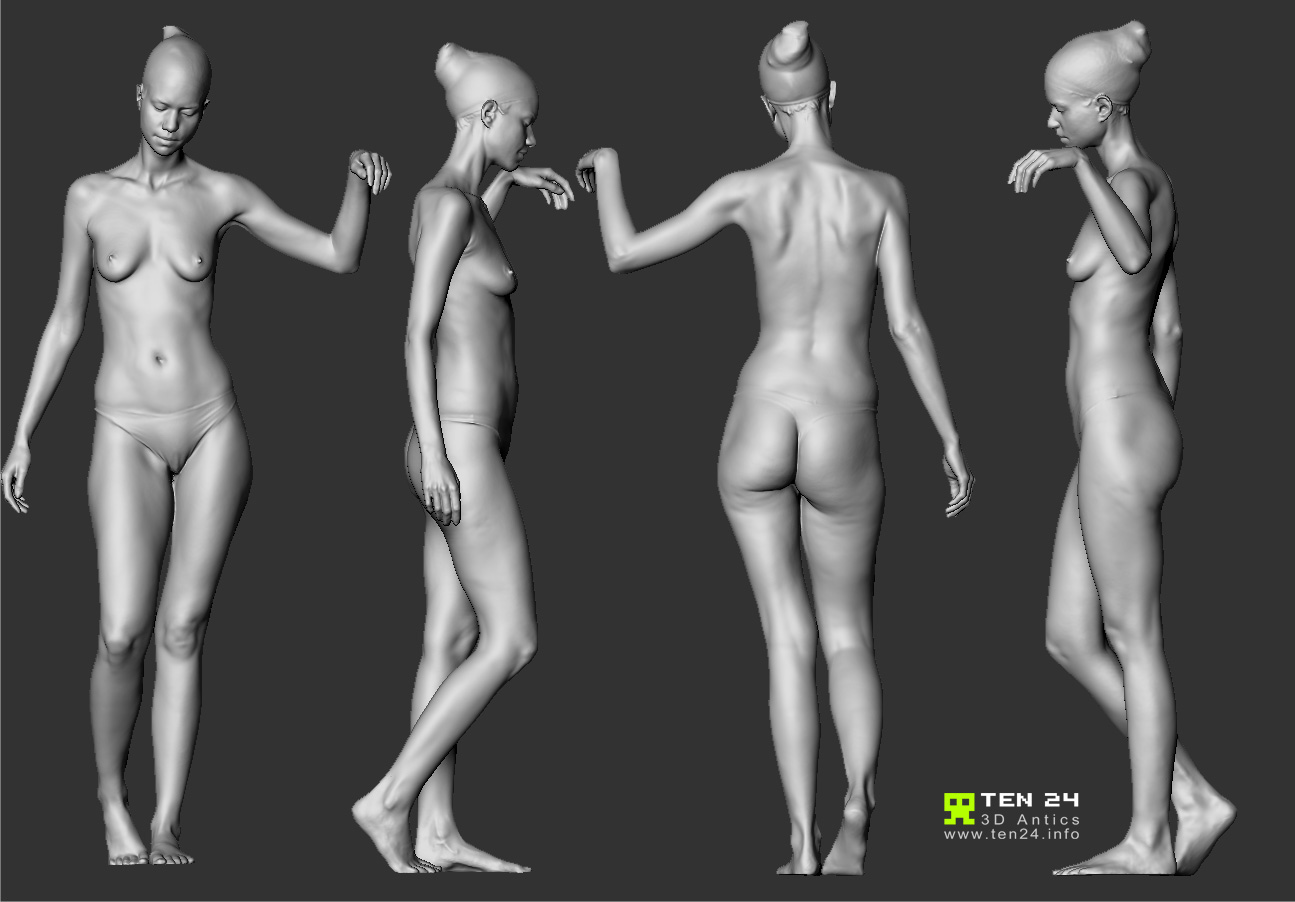 © 2014 All Rights Reserved This Is Not Clothing